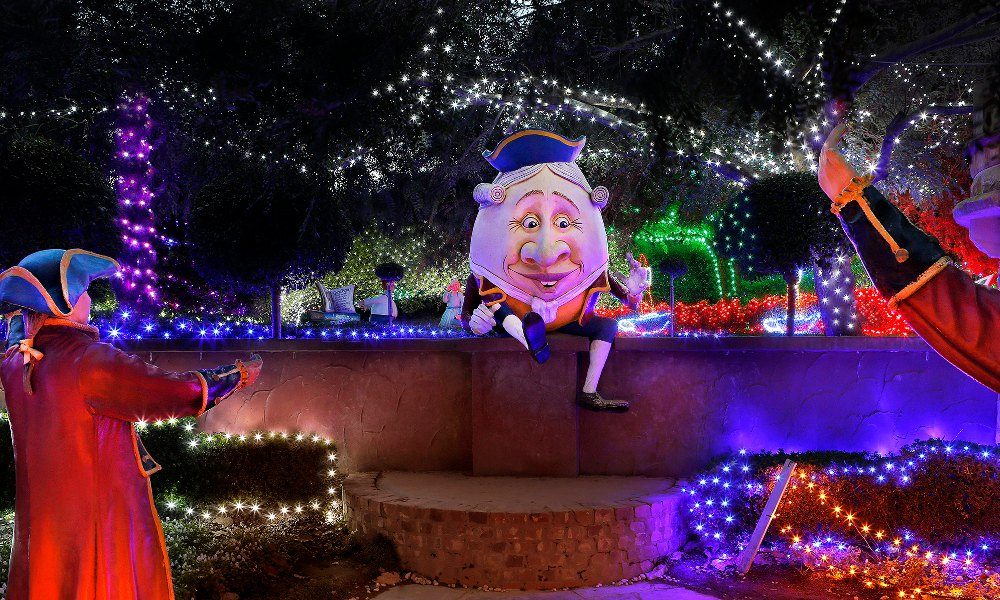 Starts: 8th November 2019 – Ends: 26 January 2020
Hunter Valley Gardens… Where the magic happens… Over 2 million lights!
Immerse yourself in a magical world of light at the biggest and most interactive Christmas Lights ever! Wind your way through spectacular new displays including the White Christmas Scene, romantic Lover's Corner and more sparkly trees than ever before!
Interested… firstly check our prices and availability… CLICK HERE to see our 'COME PLAY' PACKAGE from just $169 per night… with kids sharing with parents in our family rooms staying free… There are lots of other packages to choose from too…
Once you have booked your accommodation, then book your Hunter Valley Gardens Christmas Light tickets CLICK HERE
It's that easy!