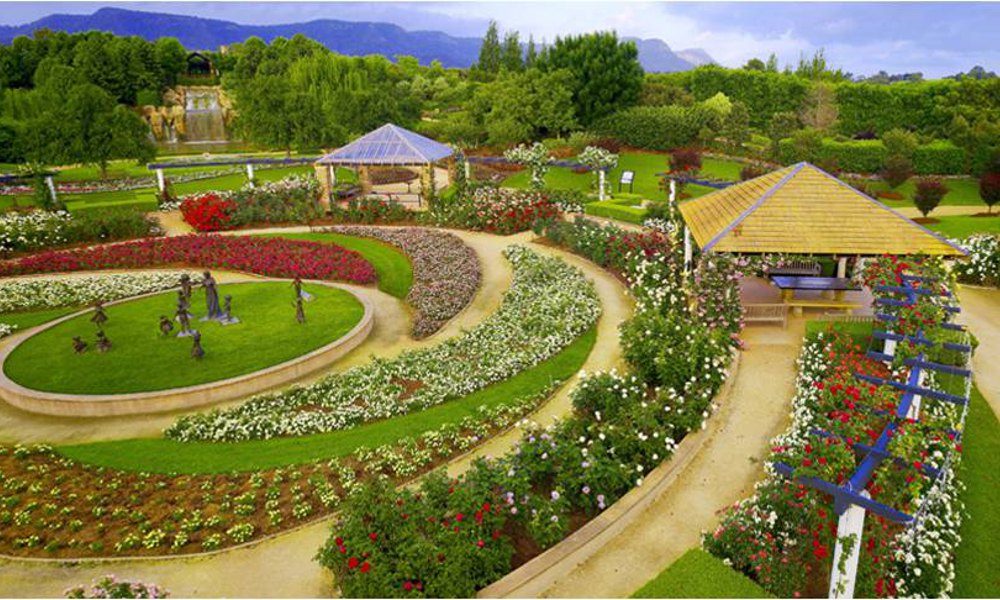 Hunter Valley Gardens and Christmas Lights
Nestled at the foothills of the Brokenback Ranges, in the heart of the Hunter vineyards, you will find the magnificent Hunter Valley Gardens – over 60 acres of spectacular international display gardens that will amaze you with sensational sights, colours, fragrances and adventures.
Exploring over 8 kilometres of walking paths, visitors are able to experience each of the ten individual feature gardens with a range of statuary and superb feature gardens, all of a standard you won't see elsewhere in Australia. Throughout the summer period, the famous Christmas Lights feature over 1.5 million lights every night – a fairy wonderland.
Open 7 days from 9am – 5pm (Closed 25th December). Trading hours are extended during some of our events.
Snowtime in the Gardens is on from 20 June to 12 July.
Christmas Lights are from 4 November 2017 through to 26 January 2018/  (Closed Christmas Day)
For our special Come Play packages – Click Here  Or call our friendly team: +61 2 4998 7777 or by email: reservations@hunterresort.com.au