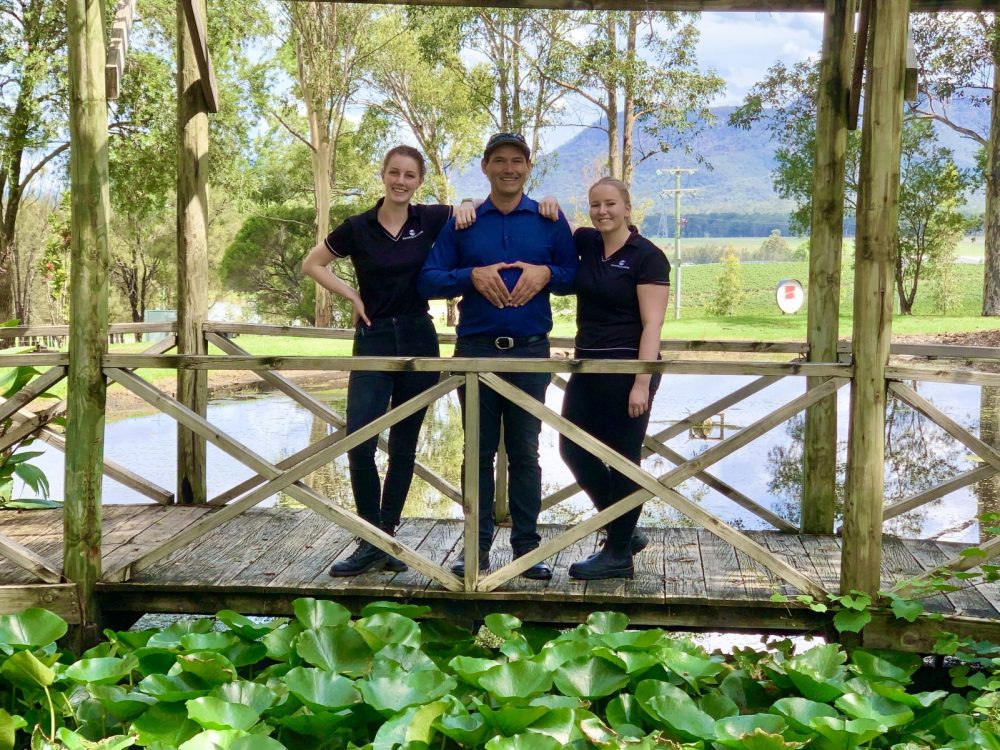 Need to a place to call your home?
from $85 per night for two guests
Min 7 night stay with weekly housekeeping
Cannot get back to your real home? Use our home as your #StayAtHome… we have 100 acres of open spaces to clear your head during these crazy times.
Stuck in the city? We can arrange express train tickets to our local station and collect you too. Just call for details
We have lots of open space – in fact 100 acres to enjoy our 3km walking trail, with horses, segways & electric bikes…
We only have 35 guestrooms – and with everyone #stayathome we have few people staying
All our rooms are located on the ground level with balconies with sliding glass doors that open to fresh air.
All our guestrooms also have a working desk and with free WiFi, perfect for using for any work you need to do.
food? We are offering a daily takeaway menu for breakfast and dinner so you can dine on your own private balconies, or using dining table in guestrooms.
We also have an extensive ranges of local cheeses, crackers, snacks for a picnic lunch.
There is also takeaway softdrink, wine and beer available from our reception.
Package includes:
Min 7 night stay – no max (ends 31 May 20)
Cont breakfast daily.
Weekly housekeeping – fresh towels, tea, coffee etc on request.
From $85* per night