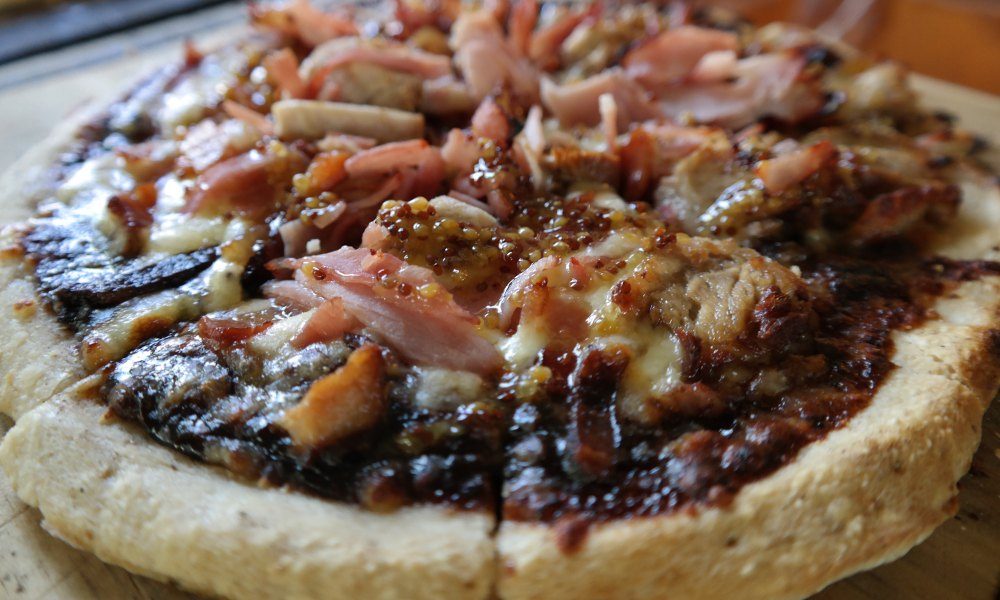 Pizza making classes
This wonderful team building activity starts with the very best ingredients. The best flour, garden fresh tomatoes, and the best quality local produce. Sauces are made from scratch, in the traditional Italian way.
Once the pizza bases are ready – then on goes the toppings and into the pizza oven. Your own lunch prepared by your own hand!